Youth activist, peacebuilder, Georgia
Ana
Lomidze
Ana Lomidze in Chorchana, Georgia, a conflict-affected area where she advocates for the needs of her community. Photo: UN Women/Tara Milutis
I am Generation
Equality
because
"A lot of times, people don't believe that something can be done about this conflict, and they also don't believe that a girl of my age can do anything. But I think you can always do something, at any age."
Ana Lomidze is 22, and cares deeply about peace, human security and protecting the livelihood of her community. She had an idyllic life in the village of Chorchana, 140 kilometers from the capital city of Tbilisi, until the 2008 conflict between Russia and Georgia. A new administrative boundary line was created, cutting off access to necessary resources.
"I remember having to flee from the village when Russian soldiers were approaching," Ana shares. "We had to search for shelter… walking all the way. [We] moved from one family to another until we could find a place to stay. Everyone was so frightened."
"I think you can always do something, at any age."
Fighting
for the rights
of her
community
Ana and her family eventually returned to Chorchana after the ceasefire, but the conflict has left its mark. Russian and Ossetian armed forces closely patrol the administrative boundary line, where abductions are often reported, and the village has lost access to the forest resources that locals relied on.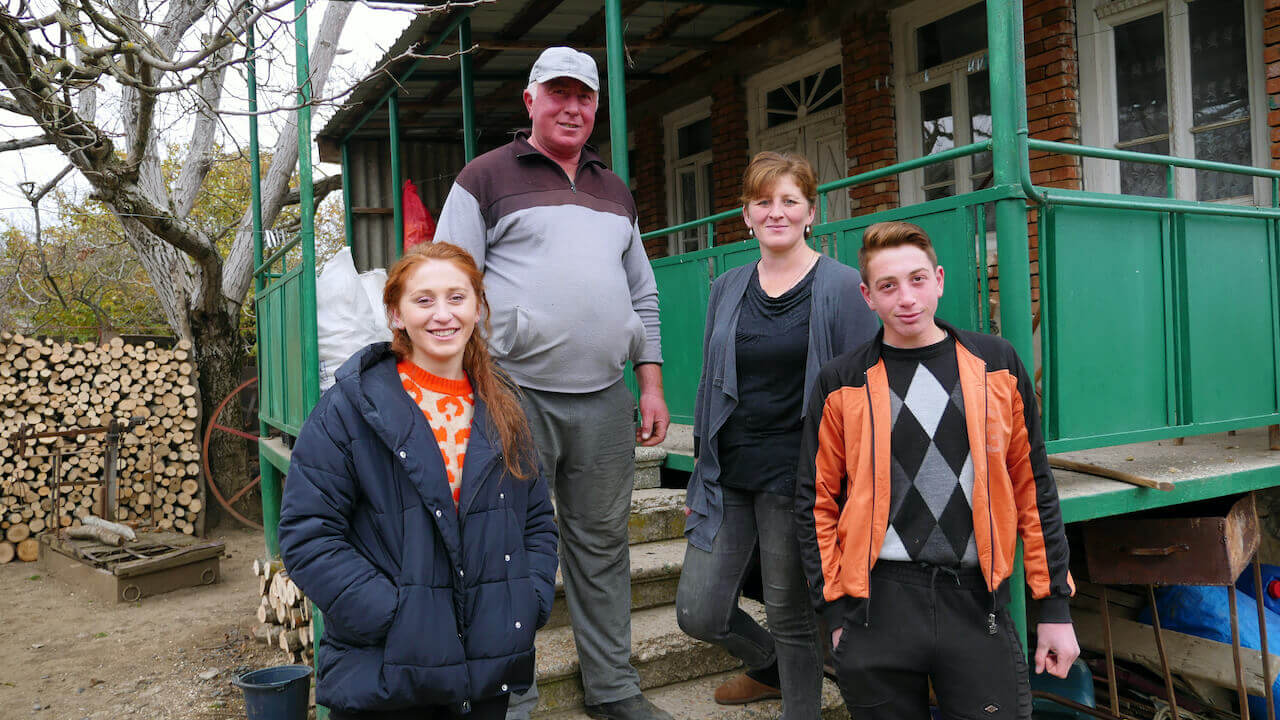 "Chorchana is a very small village. But people have started to leave because of the conflict and its repercussions – it's not safe, and the conditions are very bad," Ana says. "This was what motivated me to work for the needs of the people here – I had to do something to make it possible for them to stay. Otherwise, the village will disappear."
Ana starts by facilitating dialogues with the women in her community about issues that affect them, including security issues related to the administrative boundary, infrastructure deficits, access to basic services and their economic needs.
"We gather in one of our homes to discuss the current issues in the village, thinking of solutions together. We then set goals and try to achieve them," explains Ana. She then acts as a mediator between the women of Chorchana and the local and central government.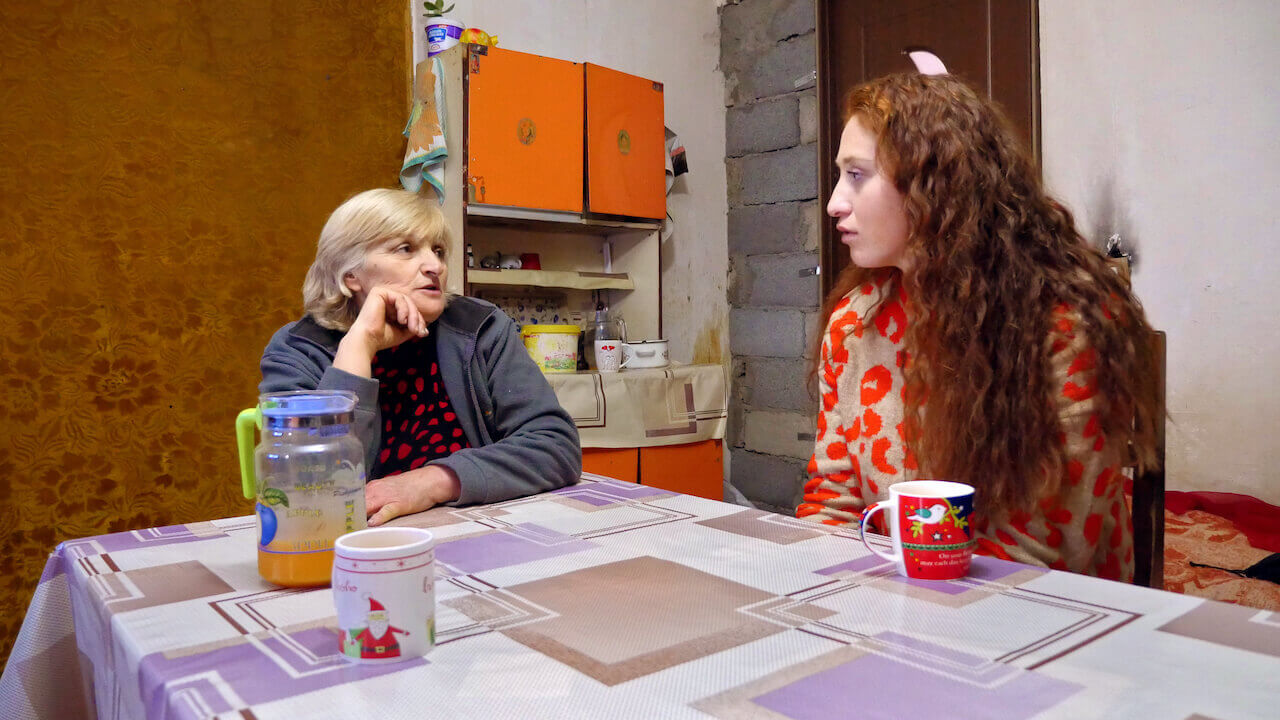 Through her advocacy, Ana was able to get the village road repaired and improved the mobile network signal and coverage. She wants to do much more and create opportunities for youth in her community.
"Our parents' generation didn't know what their rights were… My generation, we know, and we don't want to give up our rights, we want to fight for them."
Photo credits (header image):
Ana Lomidze in Chorchana, Georgia, a conflict-affected area where she advocates for the needs of her community. Photo: UN Women/Tara Milutis
Three actions you
can take to be
part of Generation
Equality:
01
Speak out for women's rights
02
Believe in yourself, take action to bring change in your community
03
Join the conversation using #GenerationEquality