Photo: UN Women/Pornvit Visitoran
EXPLAINER
How migration is a gender equality issue
Introduction
Women migrate for diverse reasons: from leaving behind poverty, conflict and climate-related disasters to escaping deeply entrenched gender inequalities, including sexual and gender-based violence and lack of access to livelihoods and resources. Many women migrate in pursuit of work or educational opportunities and the possibility of a better life for themselves and their families.
Comprising roughly half of the world's 272 million migrants, migrant women are agents of change and leaders who contribute to their countries of origin, transit and destination economically and socially in multiple ways. They bring diverse talent and expertise and send financial remittances to their families and communities, allowing economies to thrive. In what is called "social" remittances, they reshape norms, ideas and behaviours through the social and cultural capital they carry. And as doctors, nurses, scientists, researchers, entrepreneurs, essential workers and more, they are the backbone of the COVID-19 response.
Despite their valuable contributions, migrants face pervasive, intersecting forms of discrimination that impact their well-being and safety at all stages of their journey. Migration is a gendered process and impacts women and men differently: It is entrenched in a globalized sexual division of labour in which there is a demand for women migrant workers in specific service sectors, such as domestic and care work. Gender stereotypes limit women's autonomy and decision-making processes, increasing their vulnerability to the systematic violation of their human rights.
Yet, neither a gender-based approach nor the specific experiences relating to migrant women are usually captured in migration laws and policies. Collecting and analyzing sex-disaggregated data is a critical step in developing effective gender-responsive policies, programmes and laws that address migration's unique impacts on women and girls. Doing so is a human rights imperative: When done right, it would ensure safe migration and ultimately prevent labour and human rights violations, save lives, promote greater gender equality and enhance the well-being of individuals, families and communities.
Explore the impacts
Click on the topic below to learn more.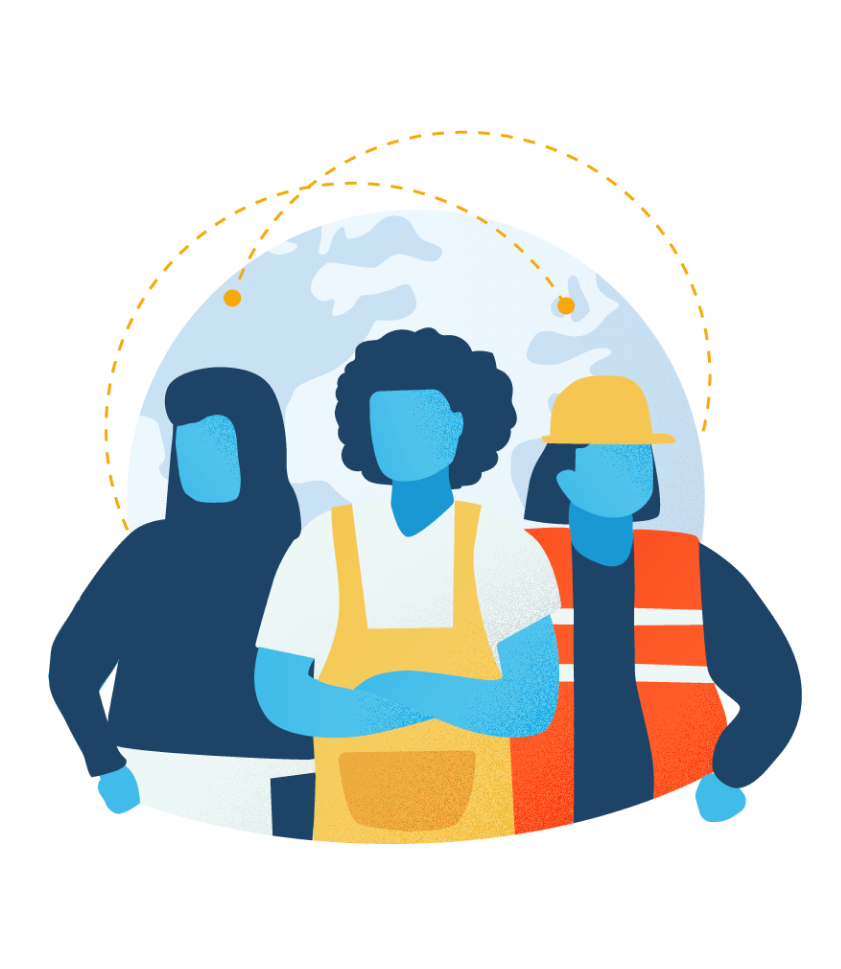 Women migrant workers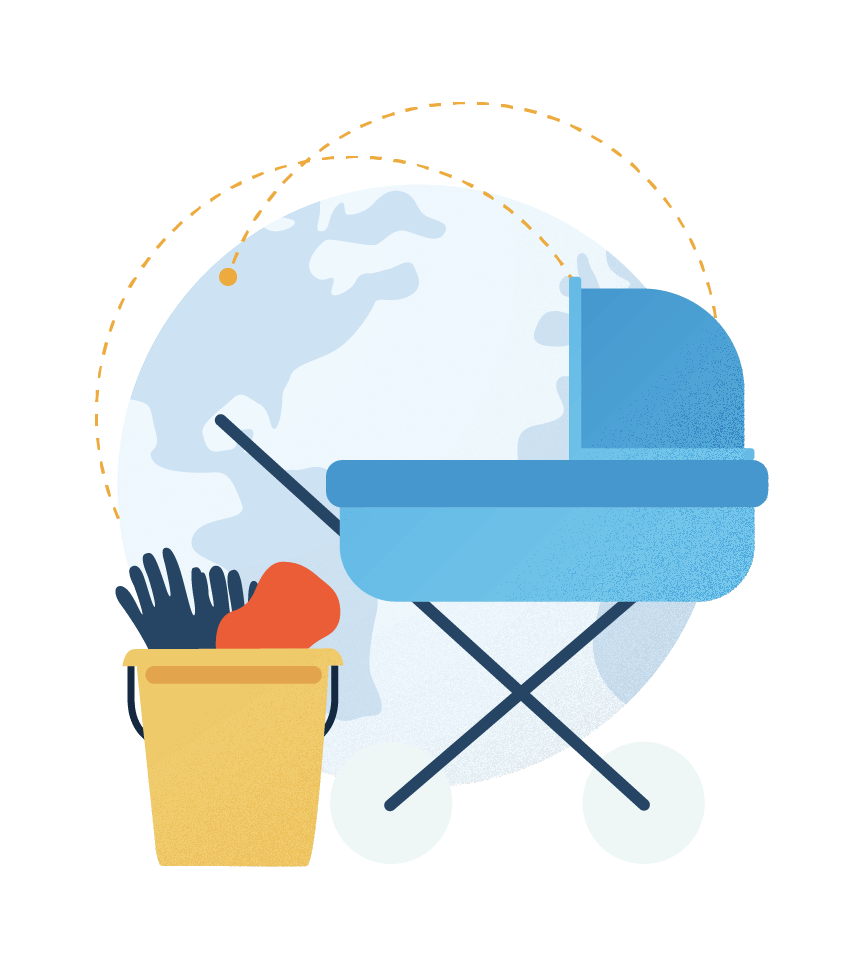 Migrant domestic workers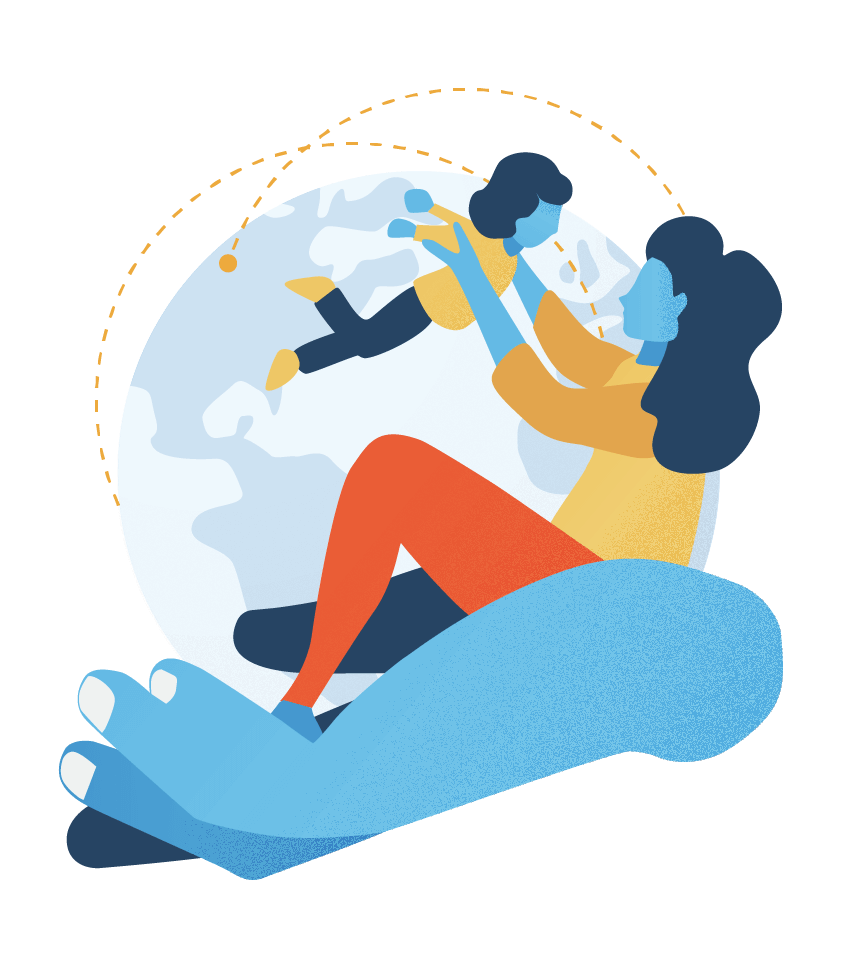 Social protection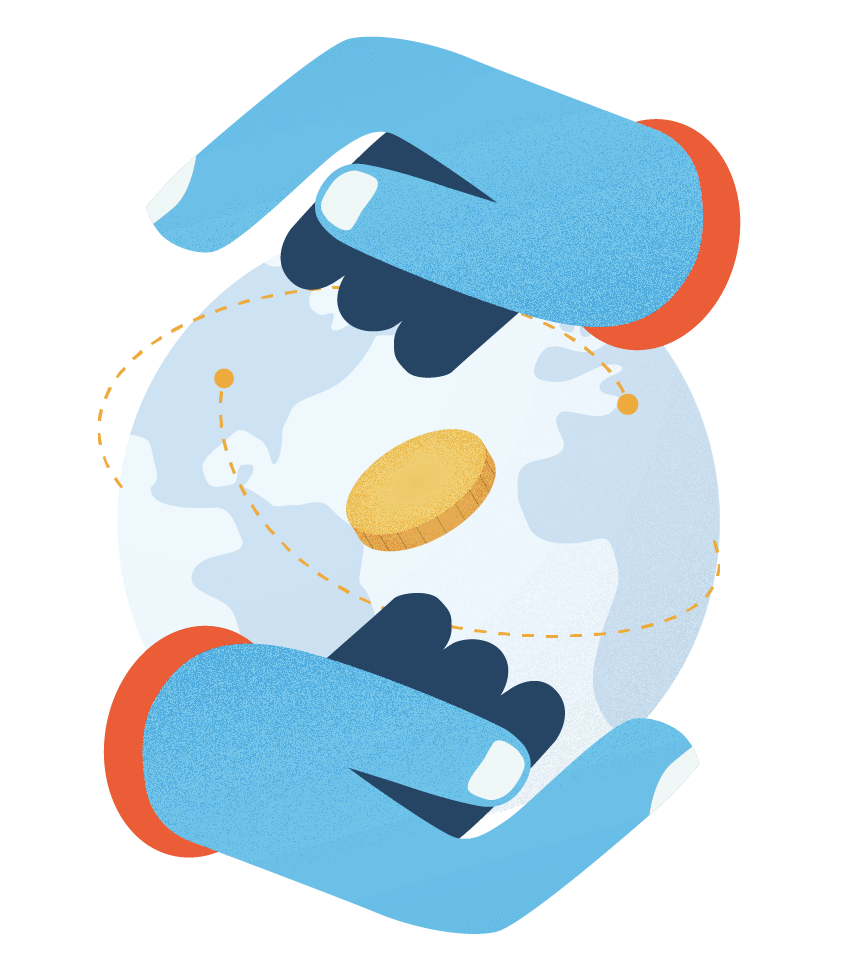 Remittances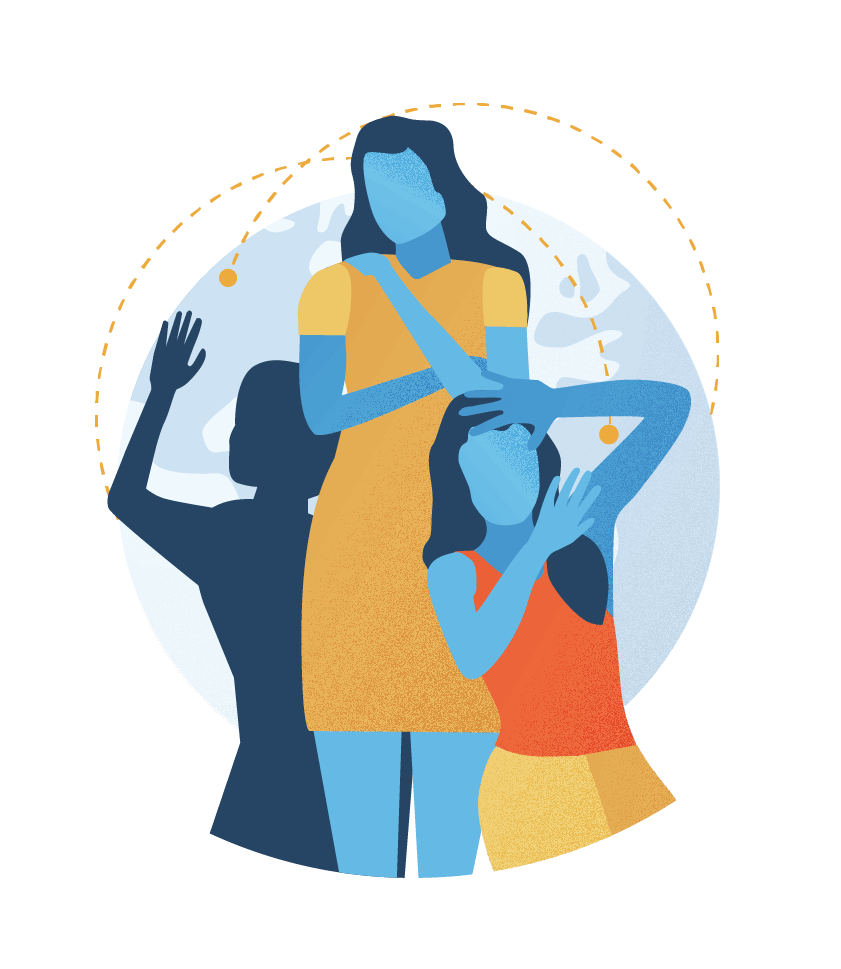 Sexual and gender-based violence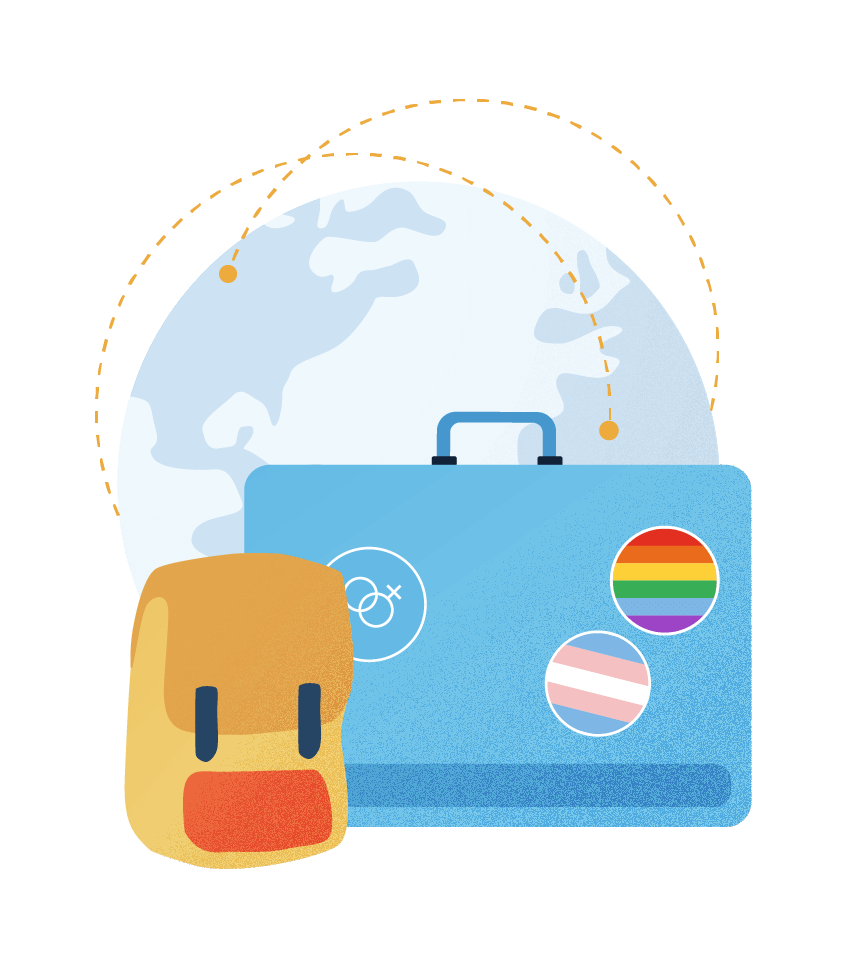 LGBTIQ+ migrants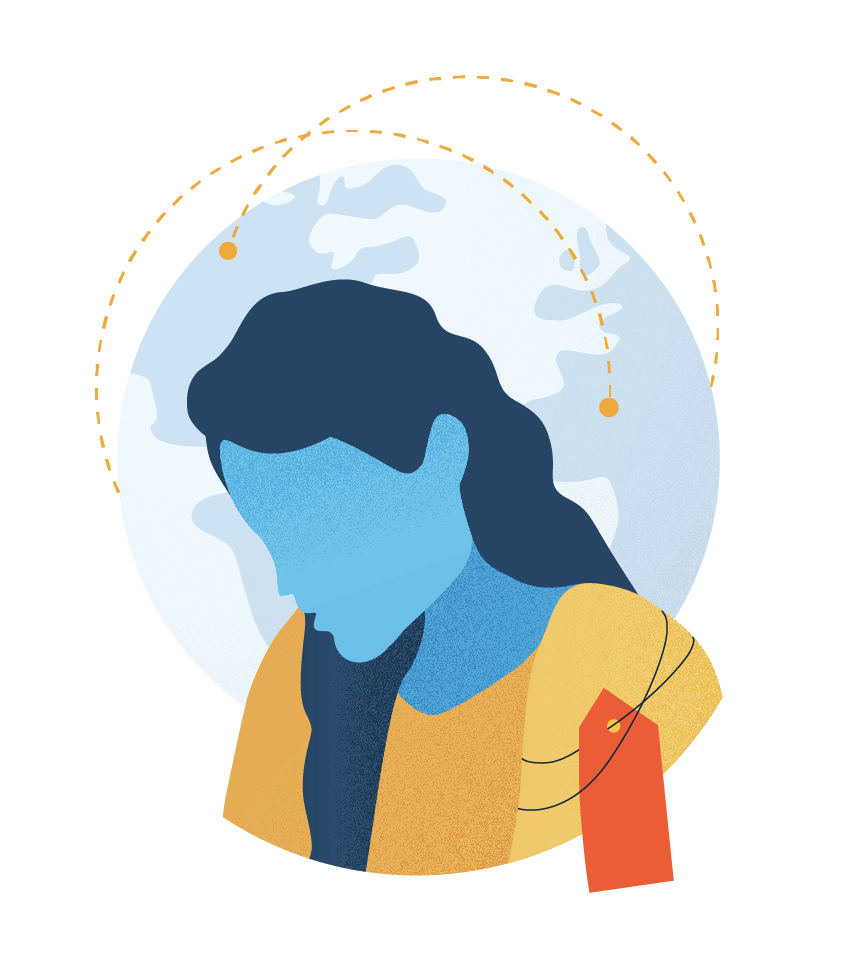 Human trafficking and smuggling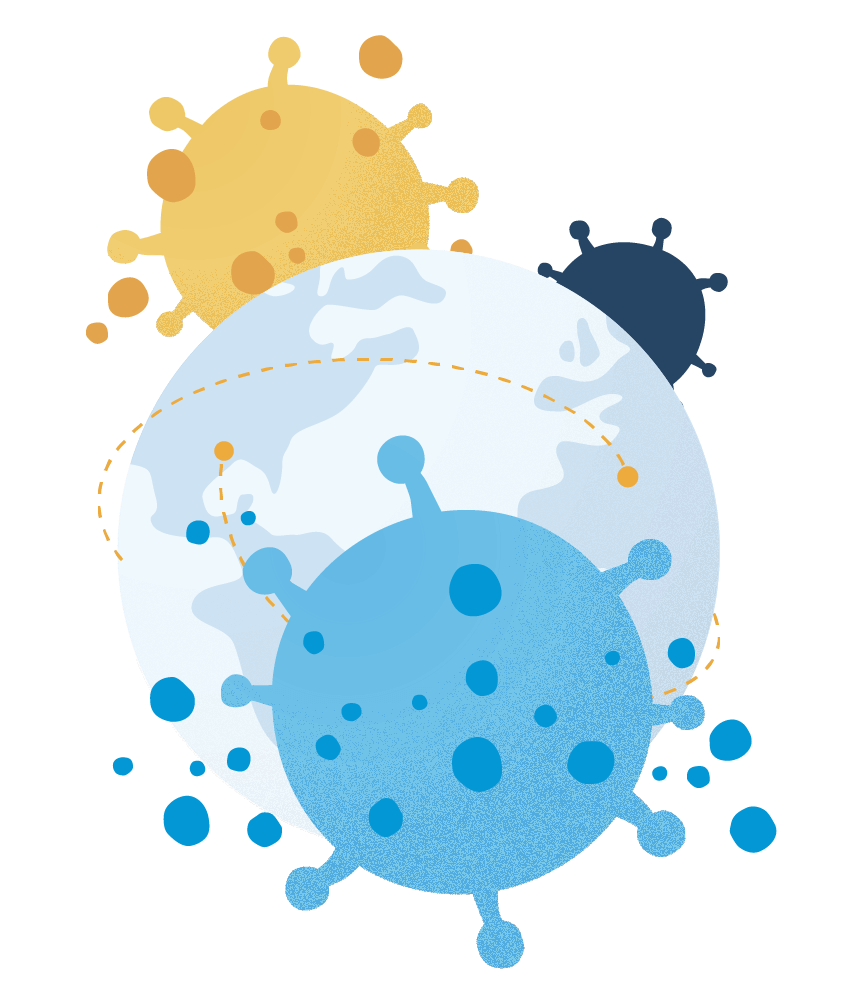 COVID-19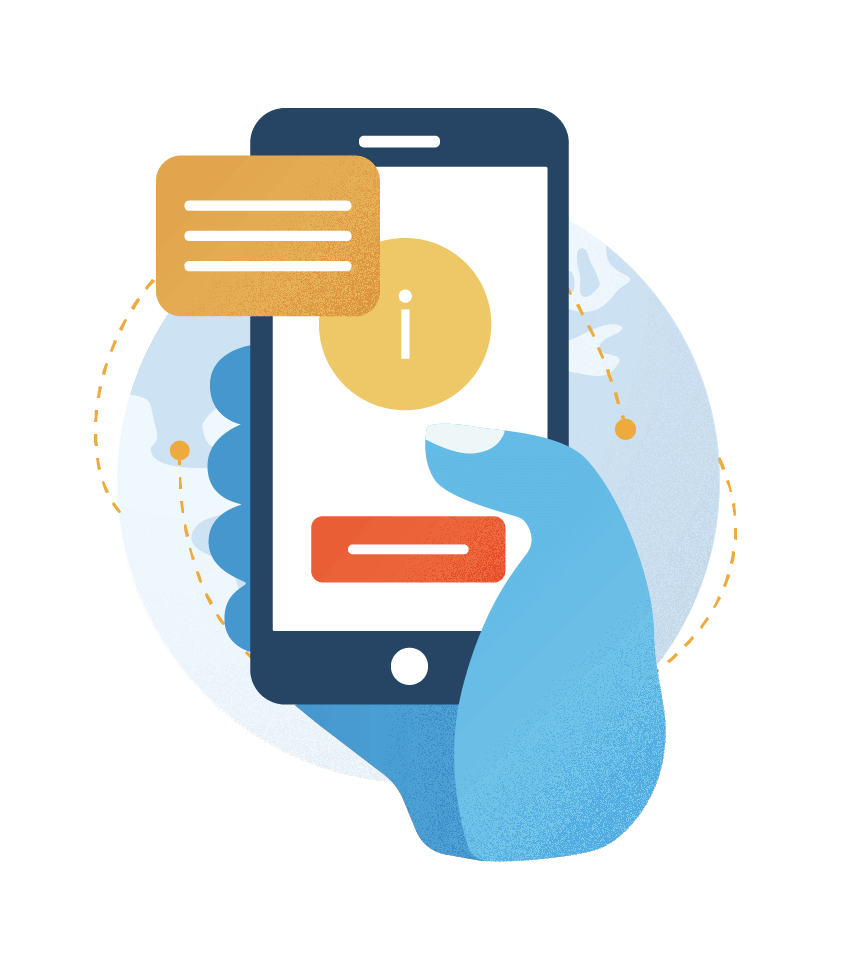 Access to information